The below is a branding project for a sustainable Thinktank for a major organic food company. I have posted the entire presentation to show the design process for the branding.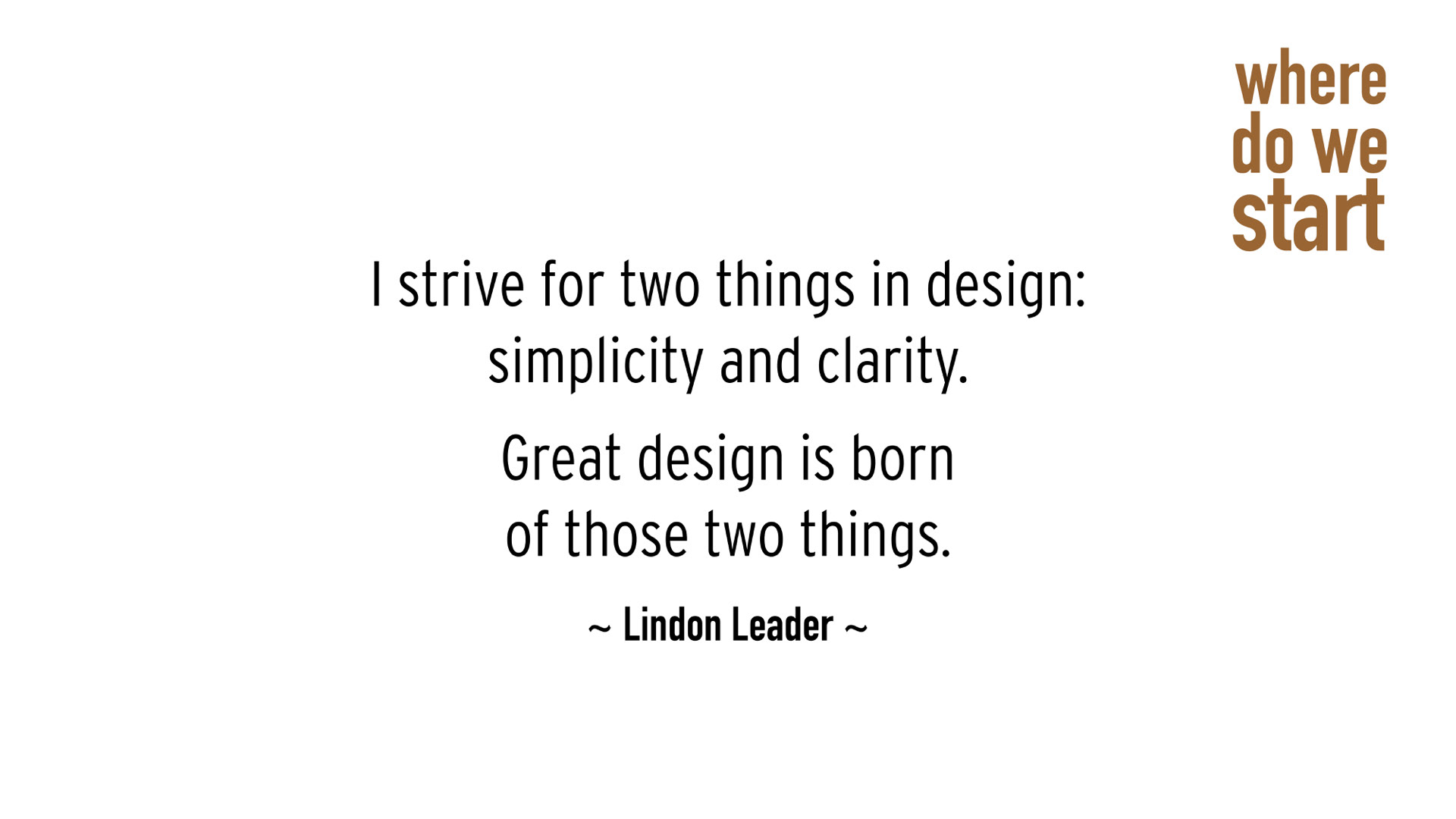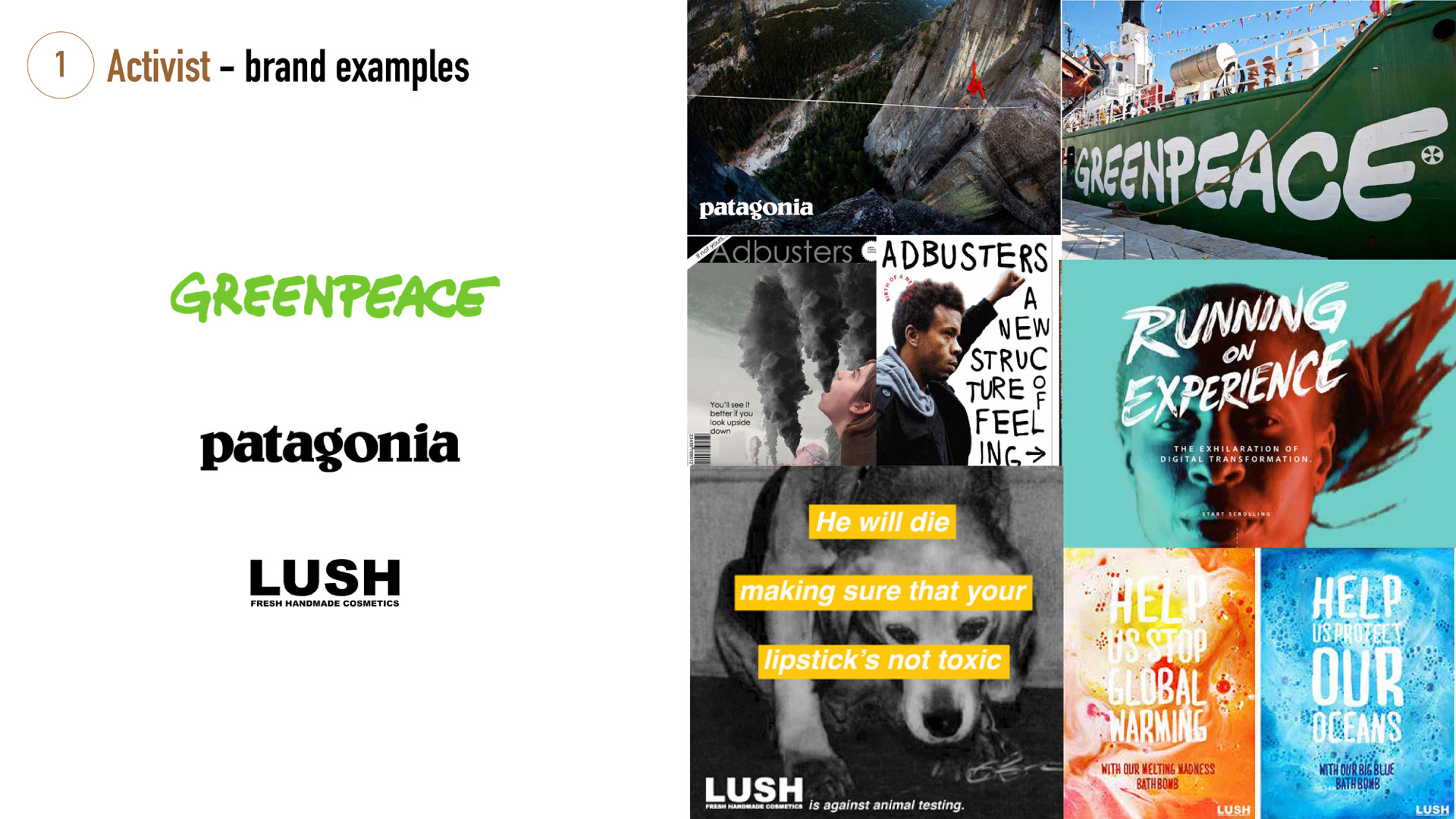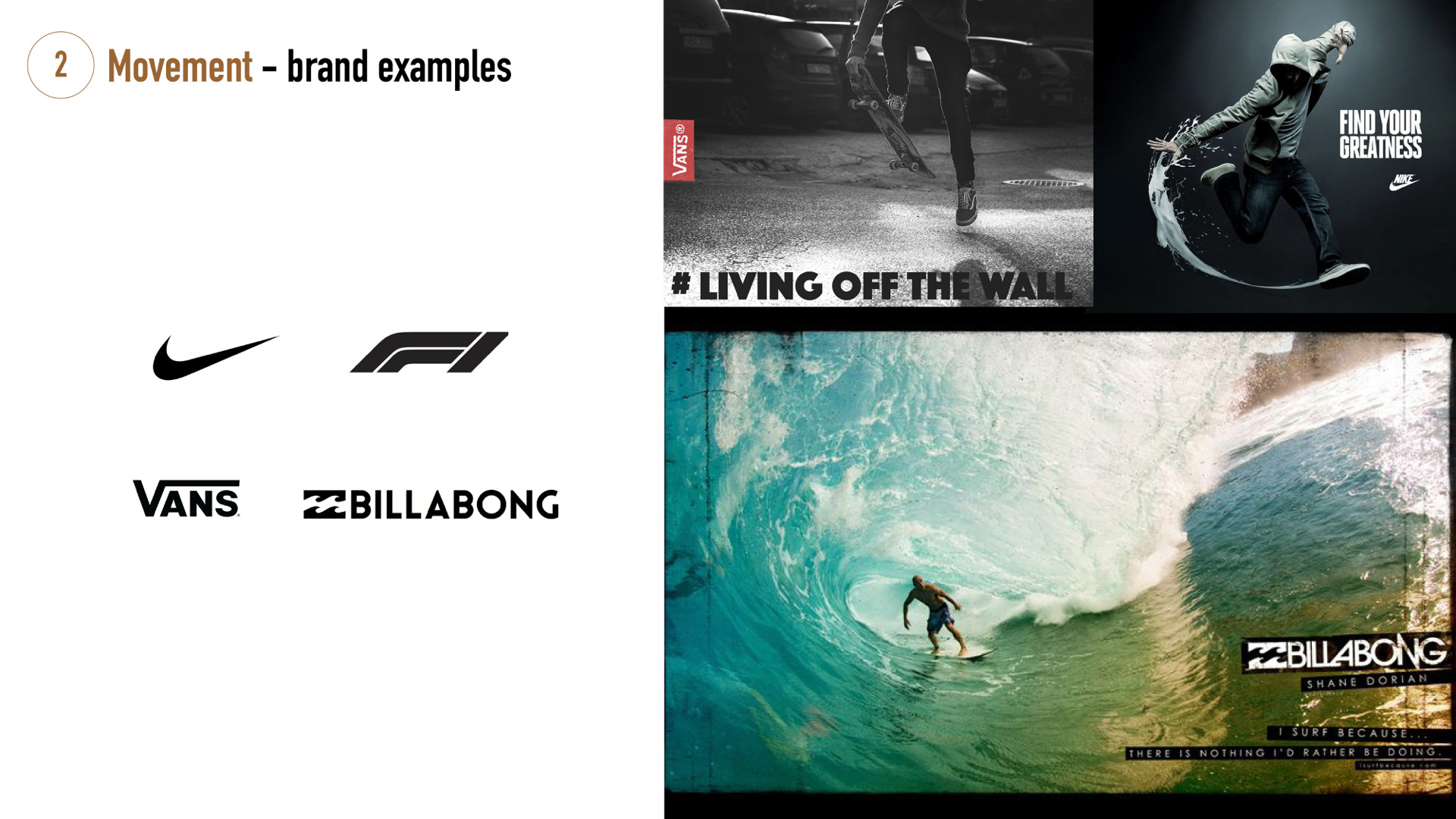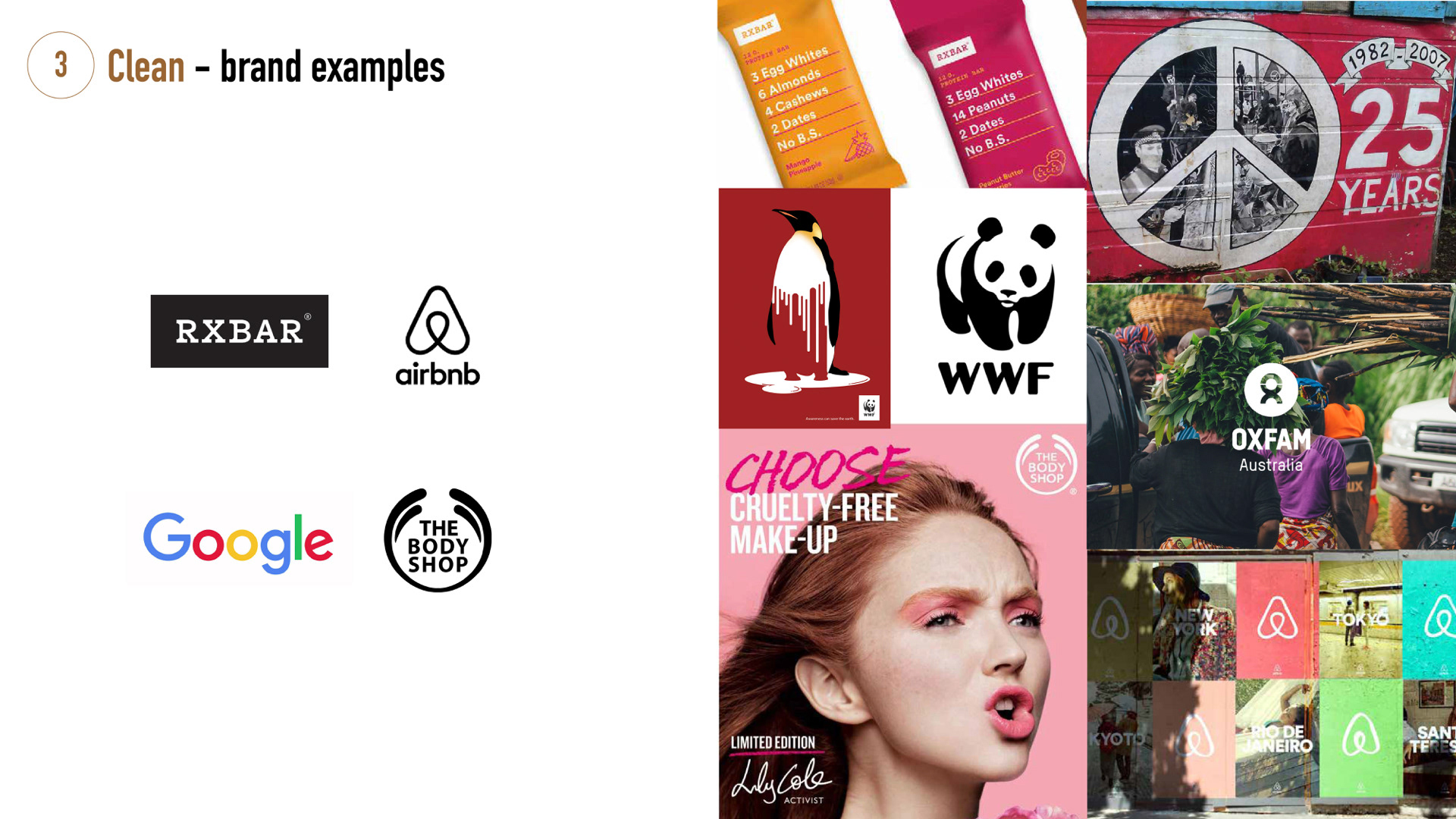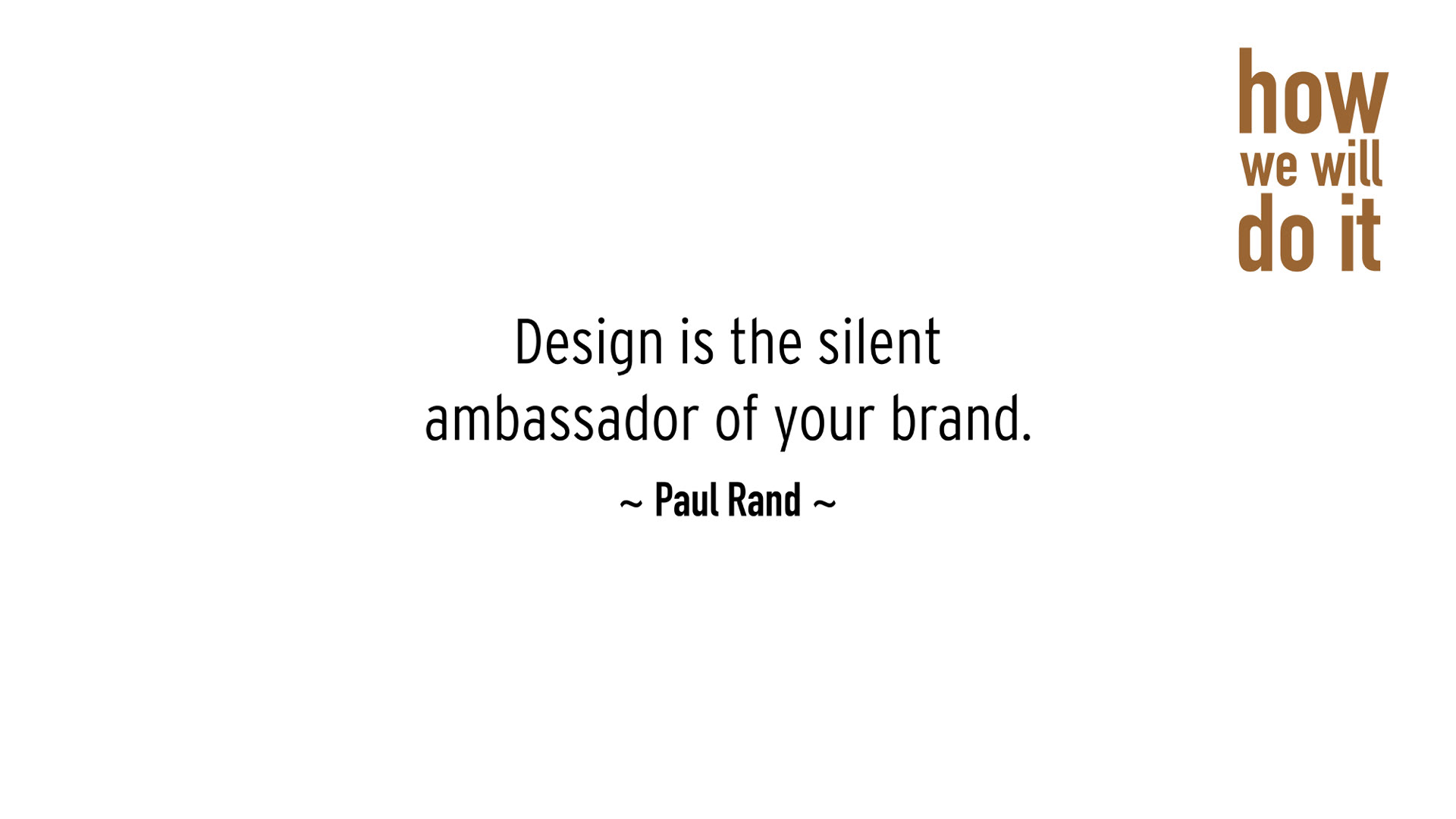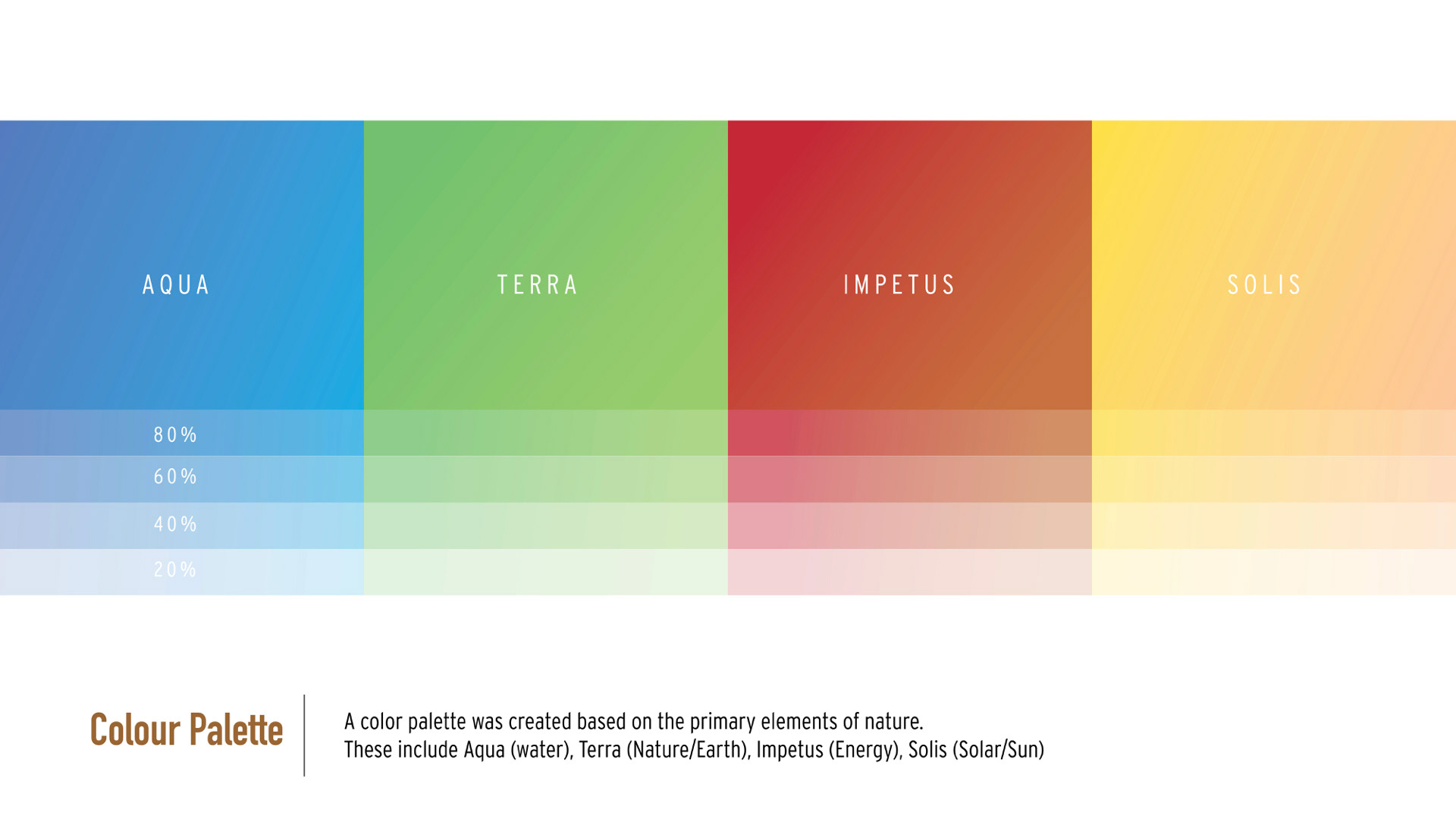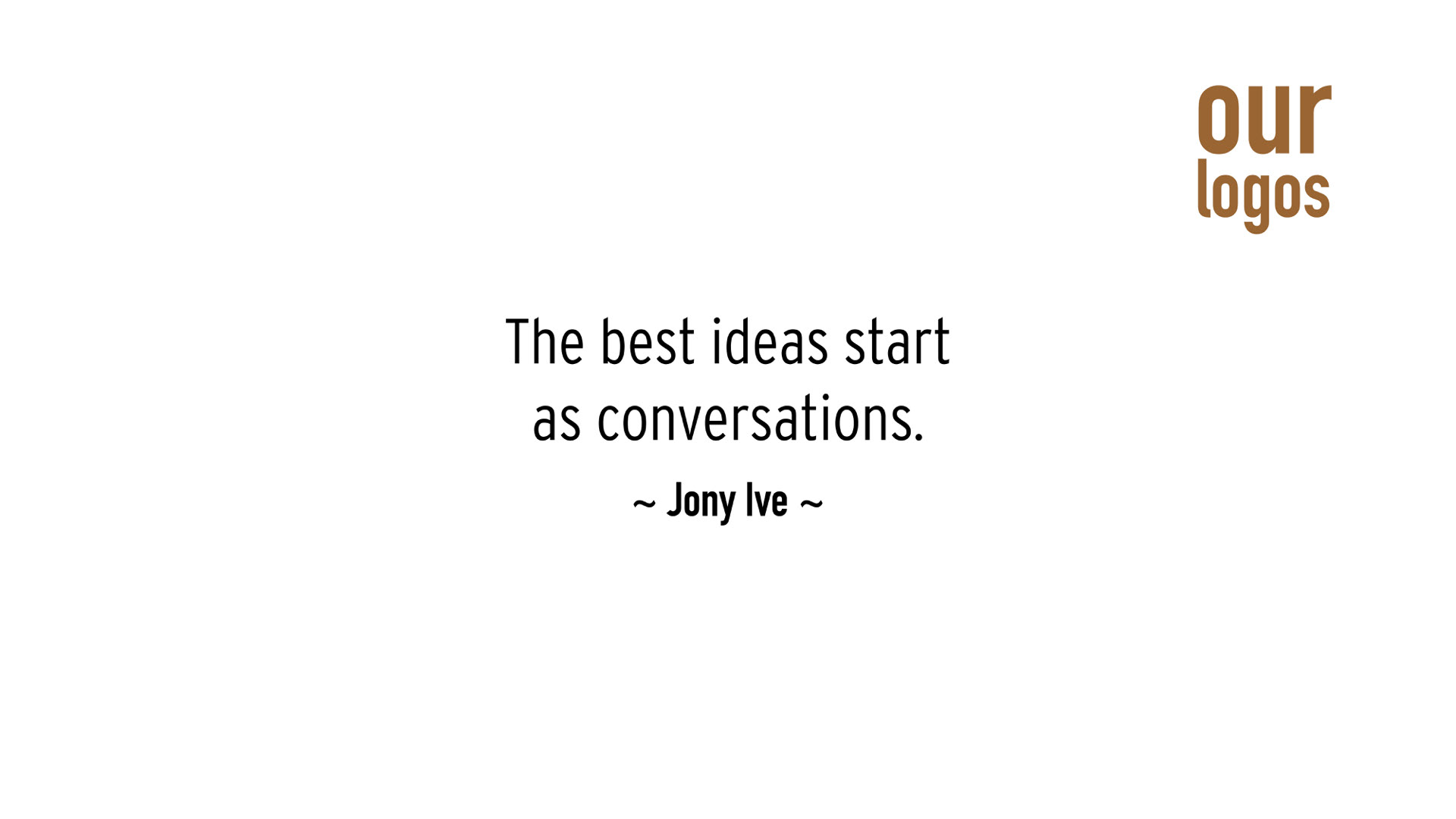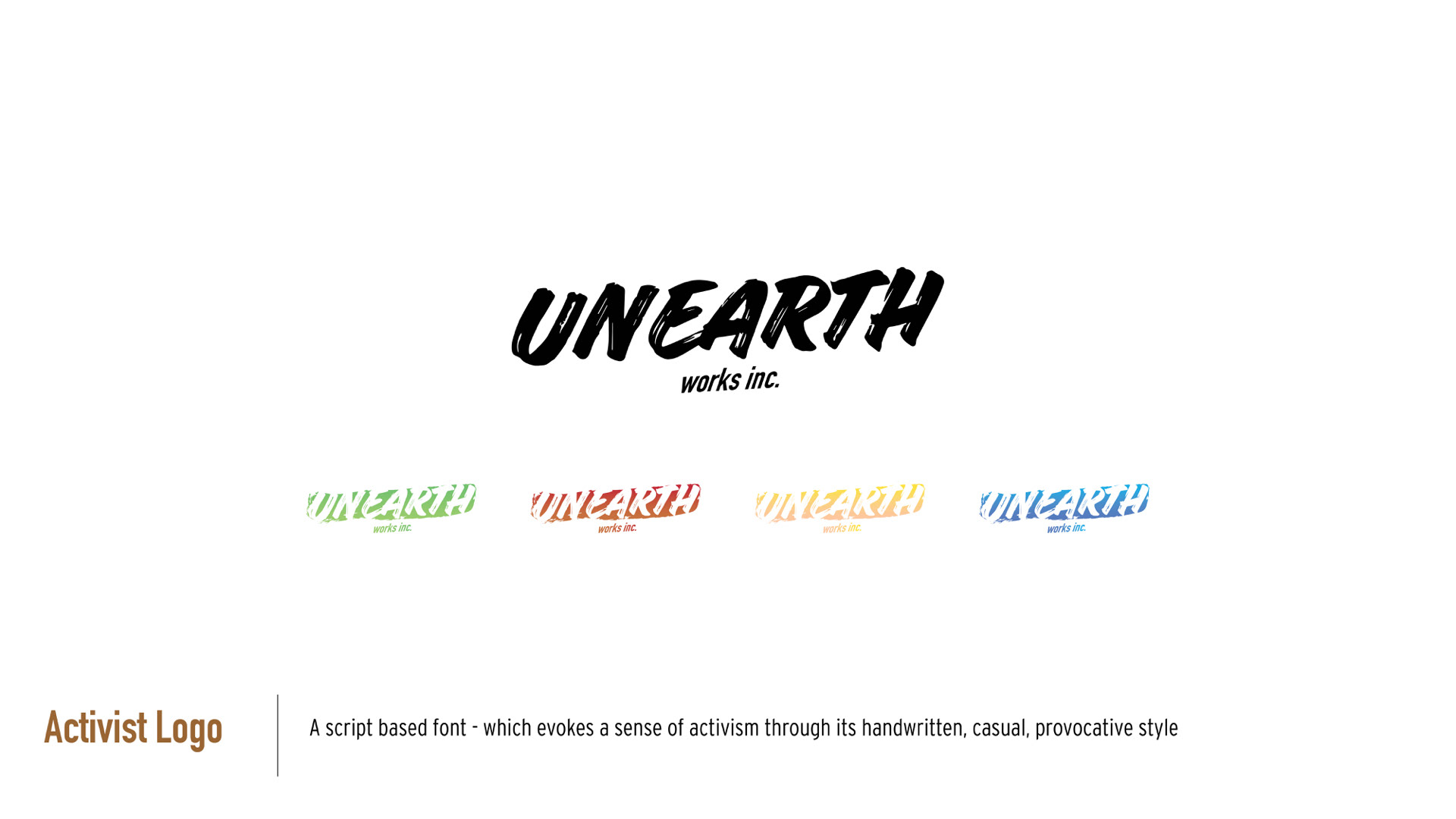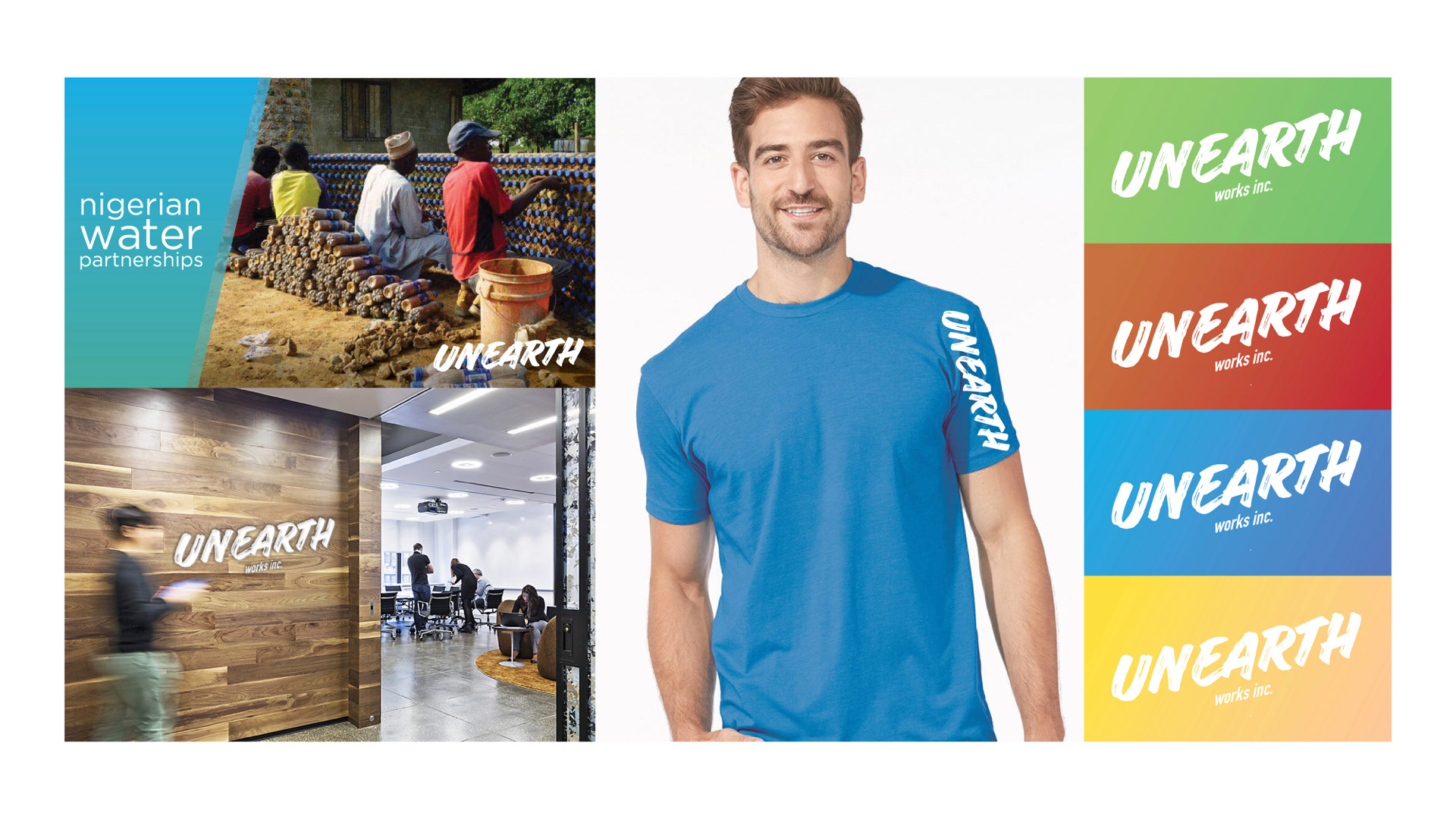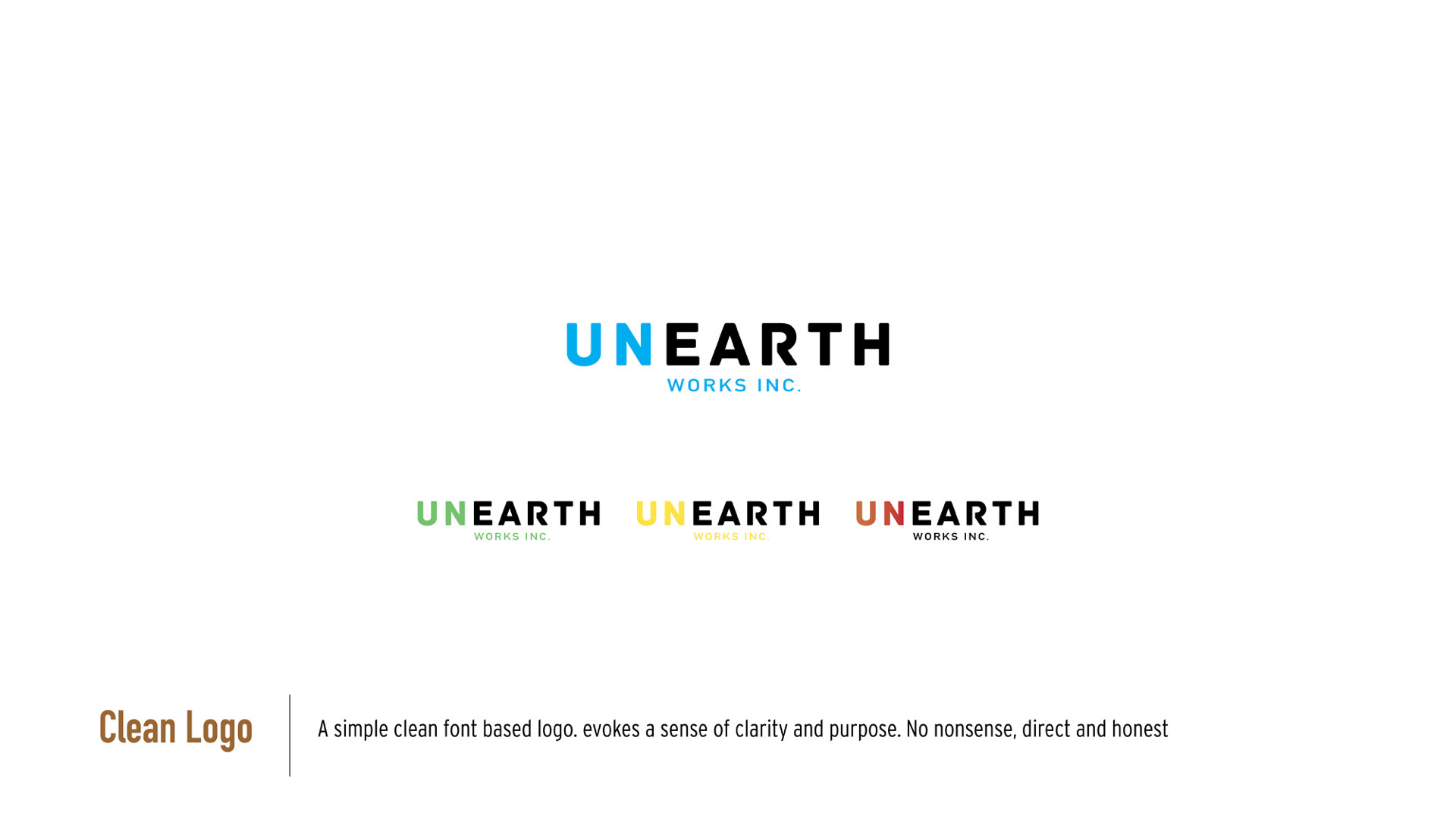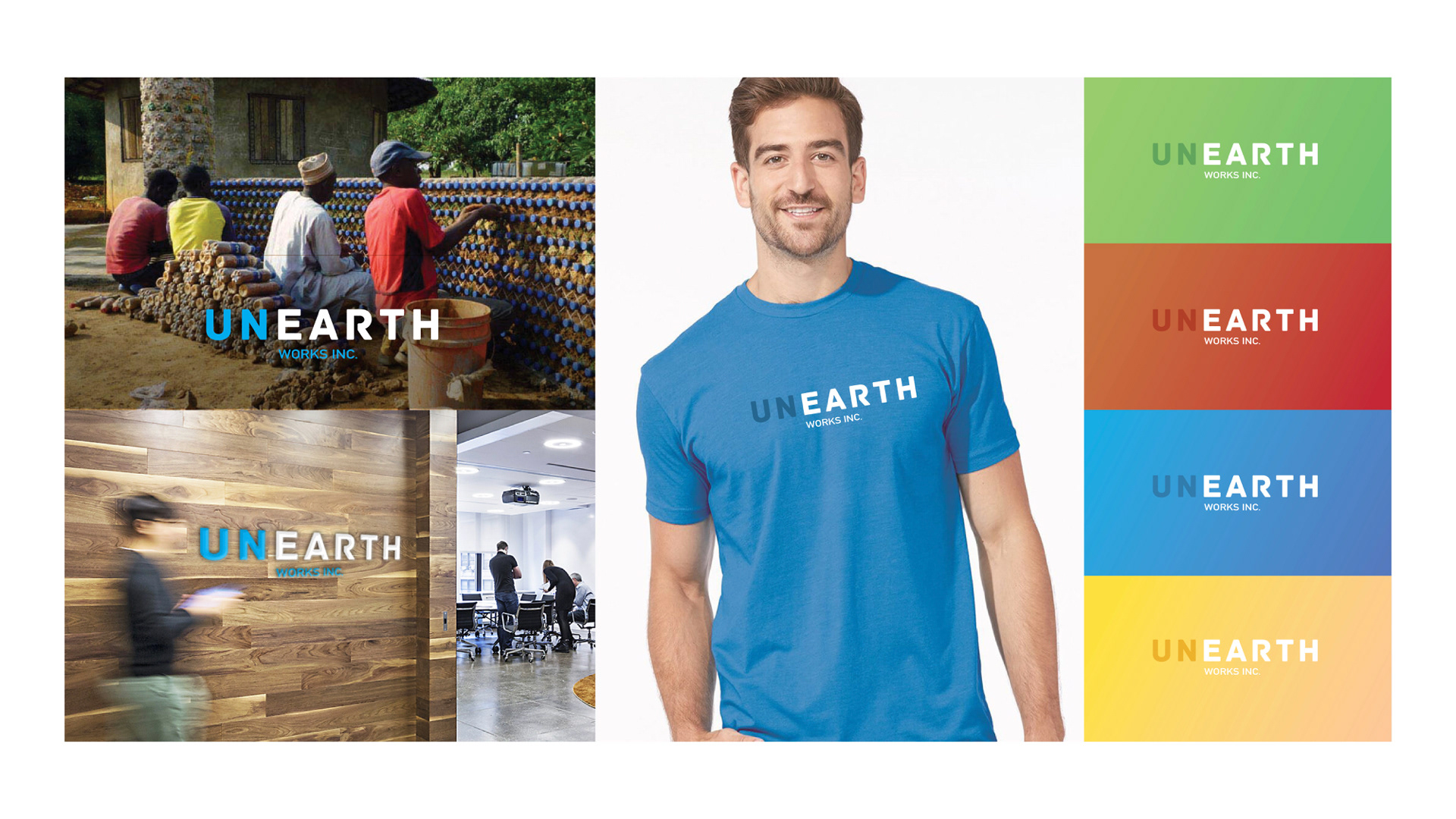 The movement logo direction was chosen and so was further developed into application, animation, and the deeper connection to the brand meaning.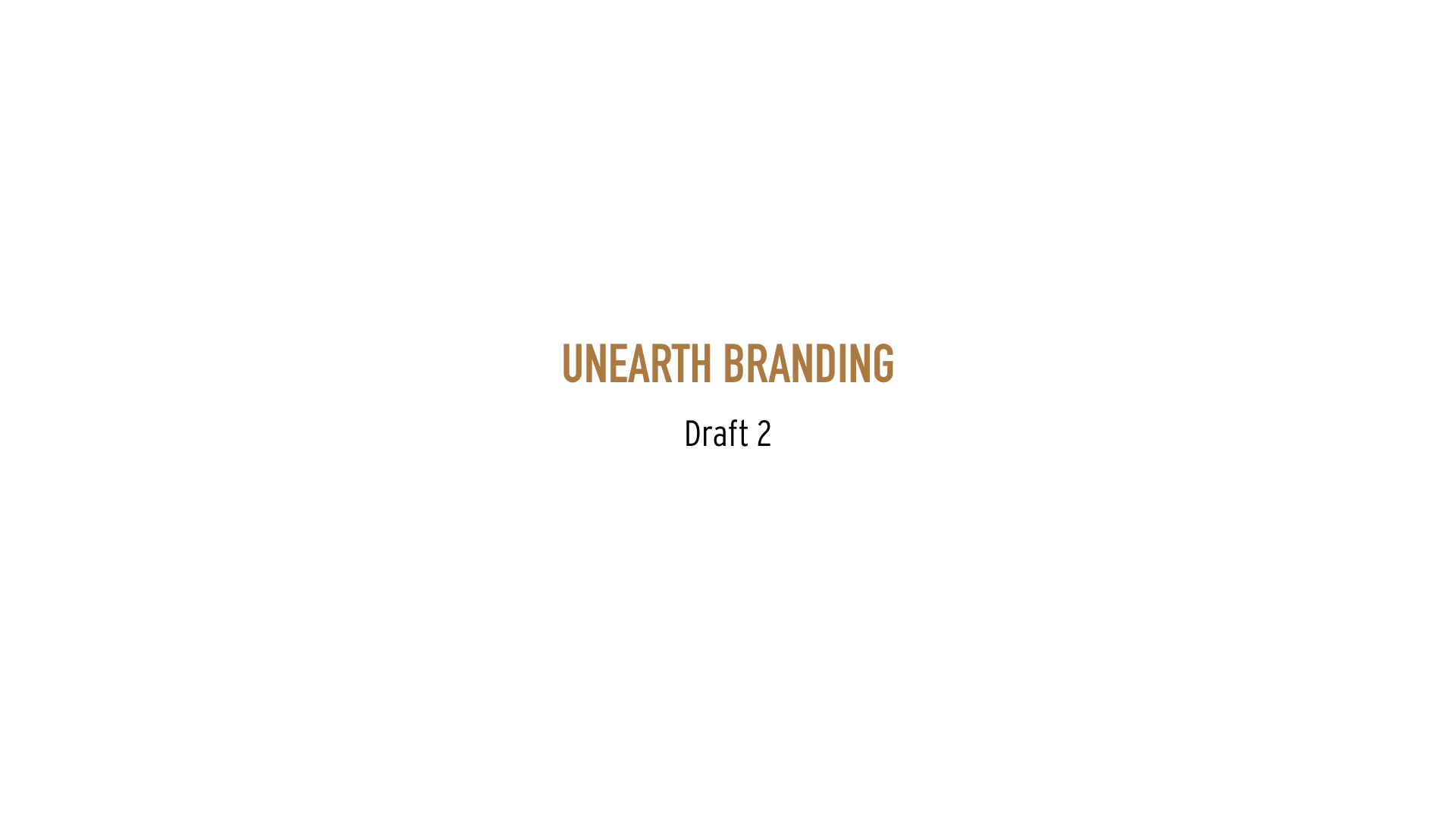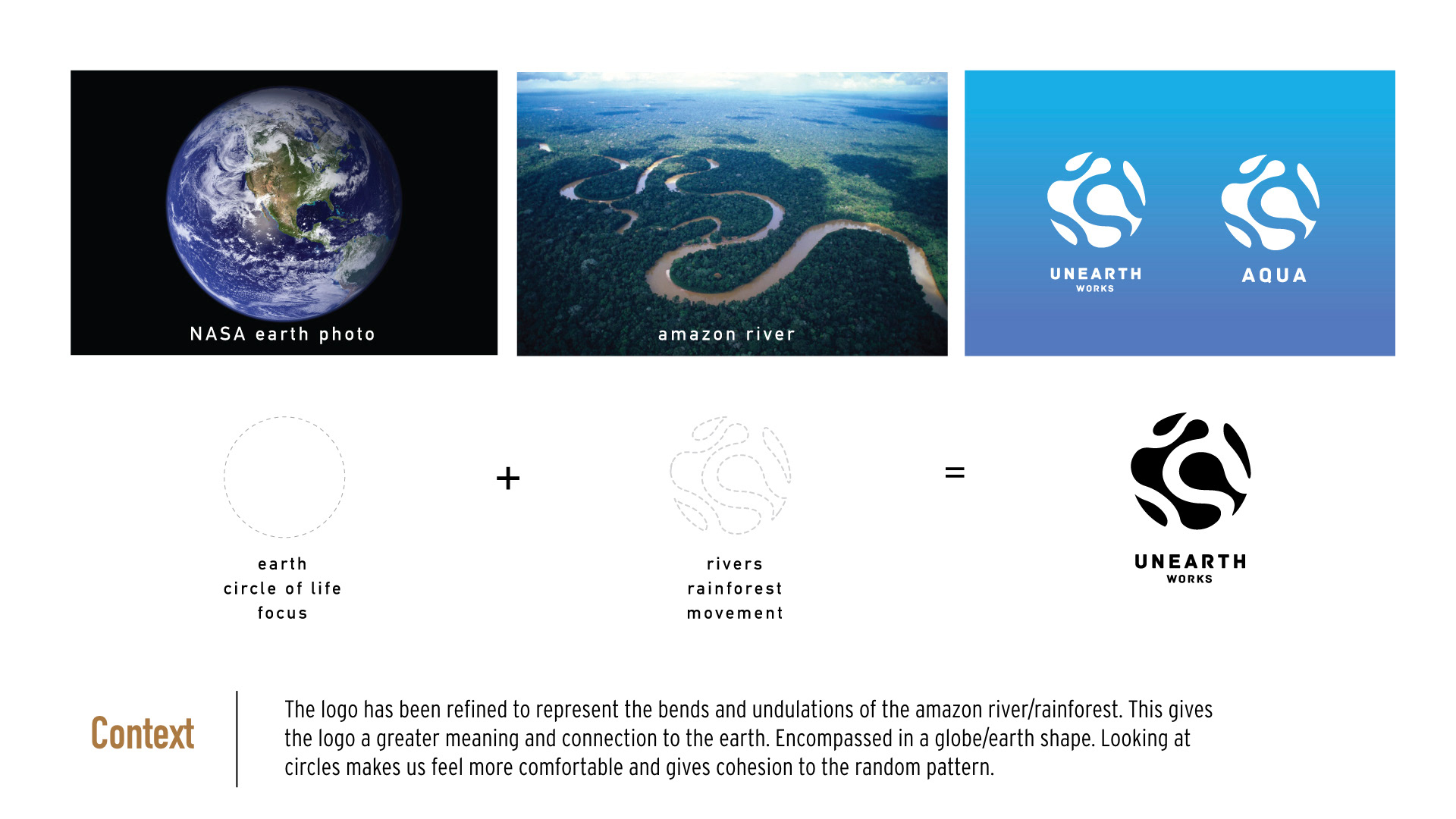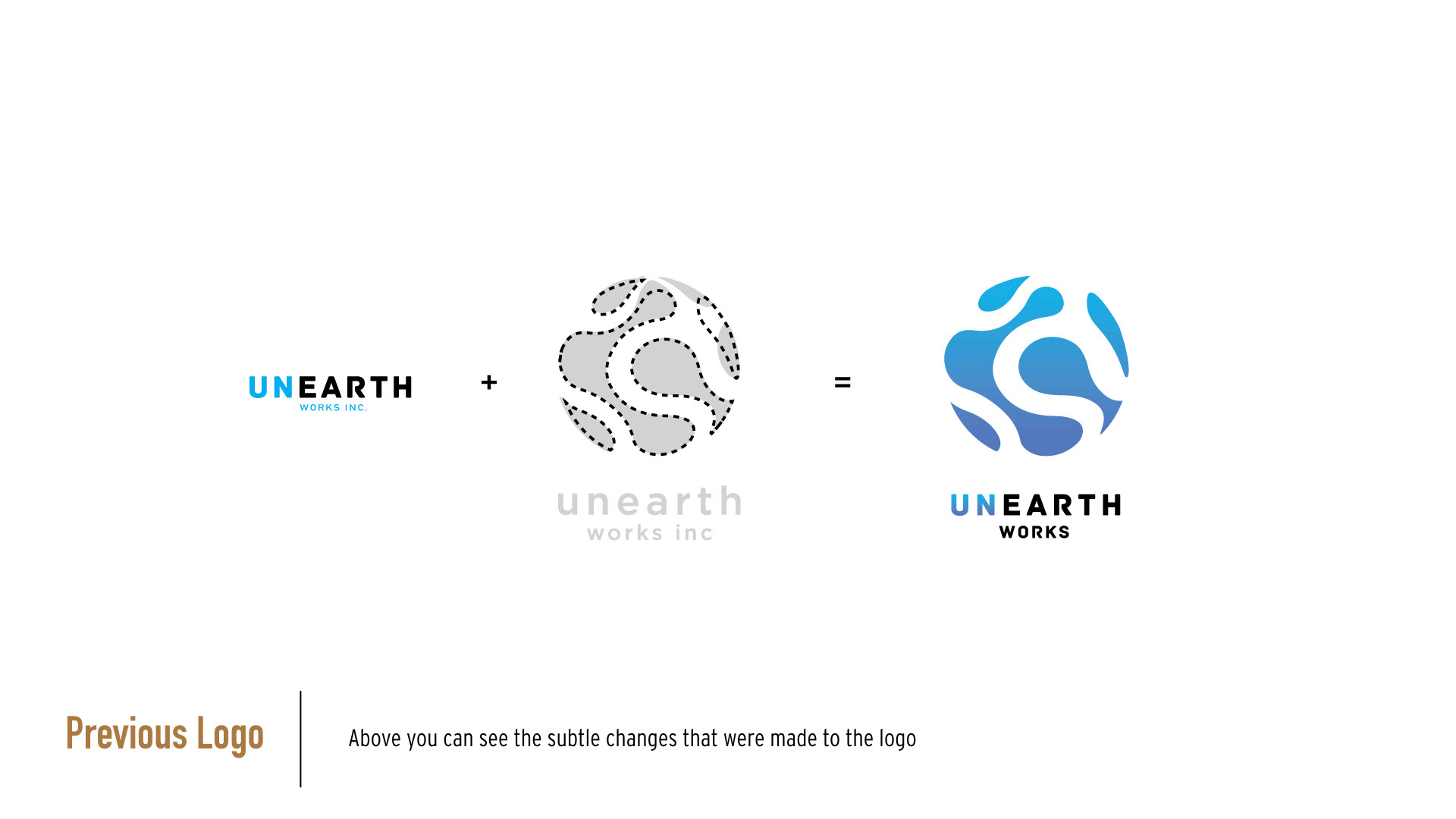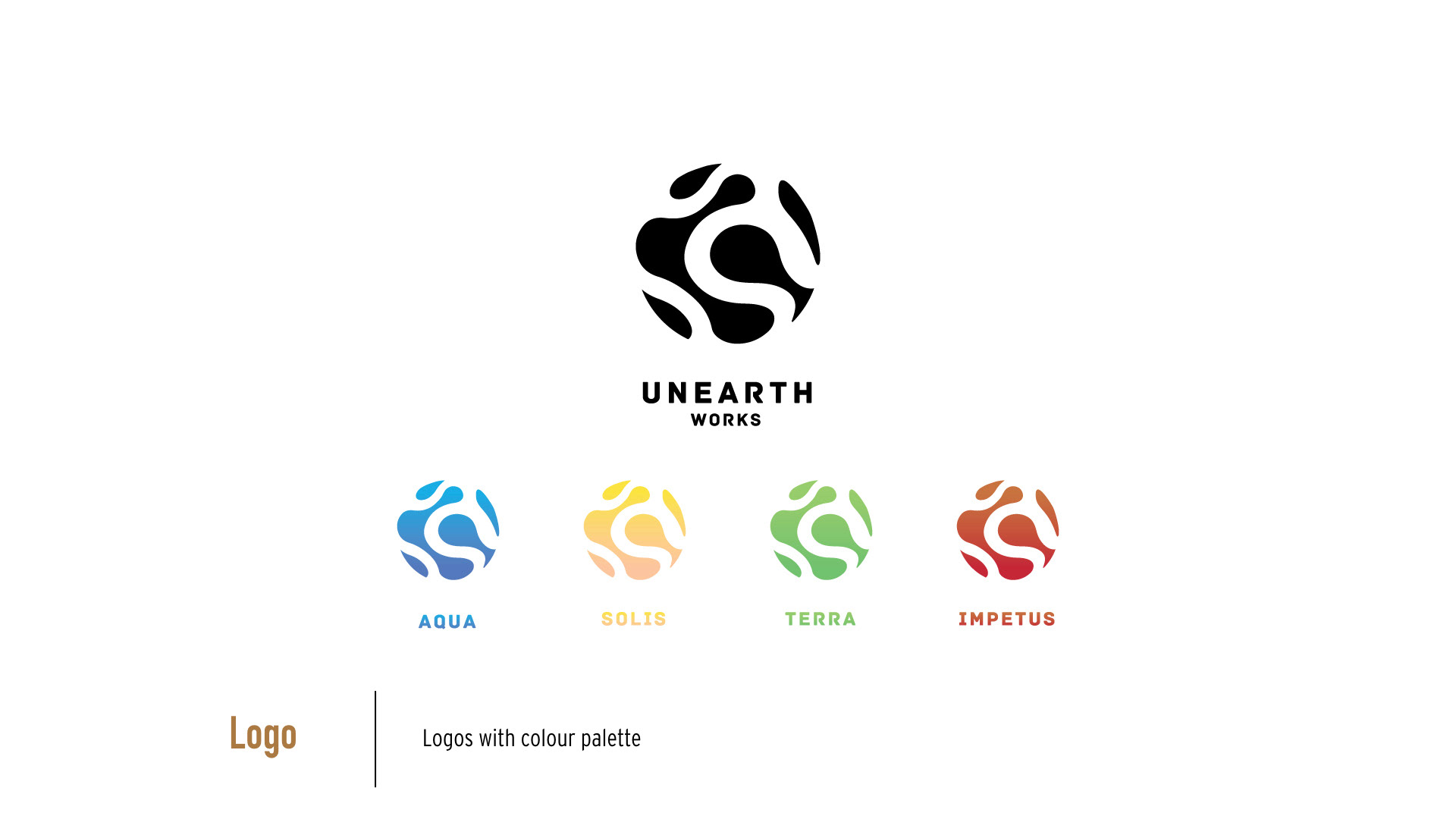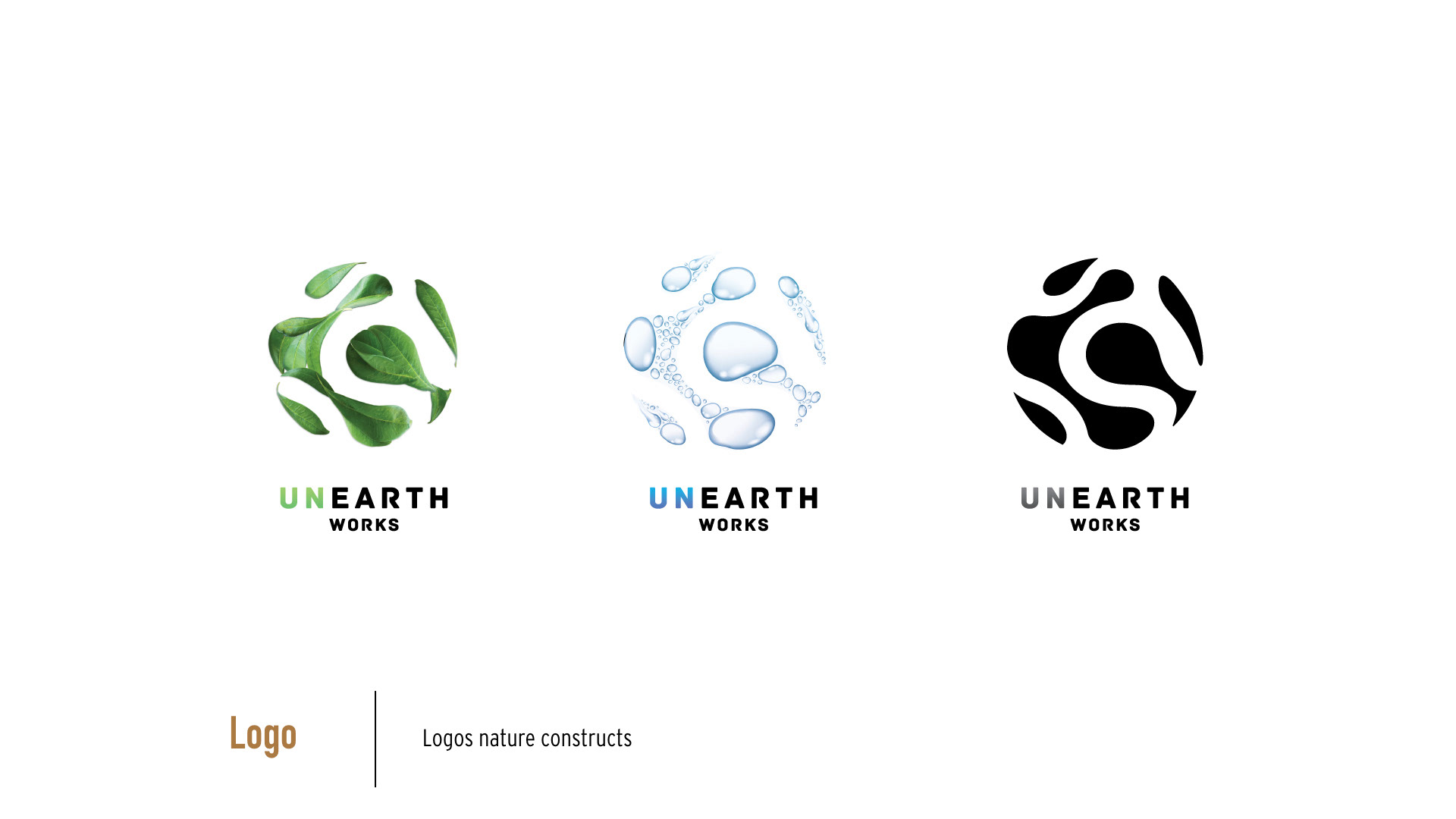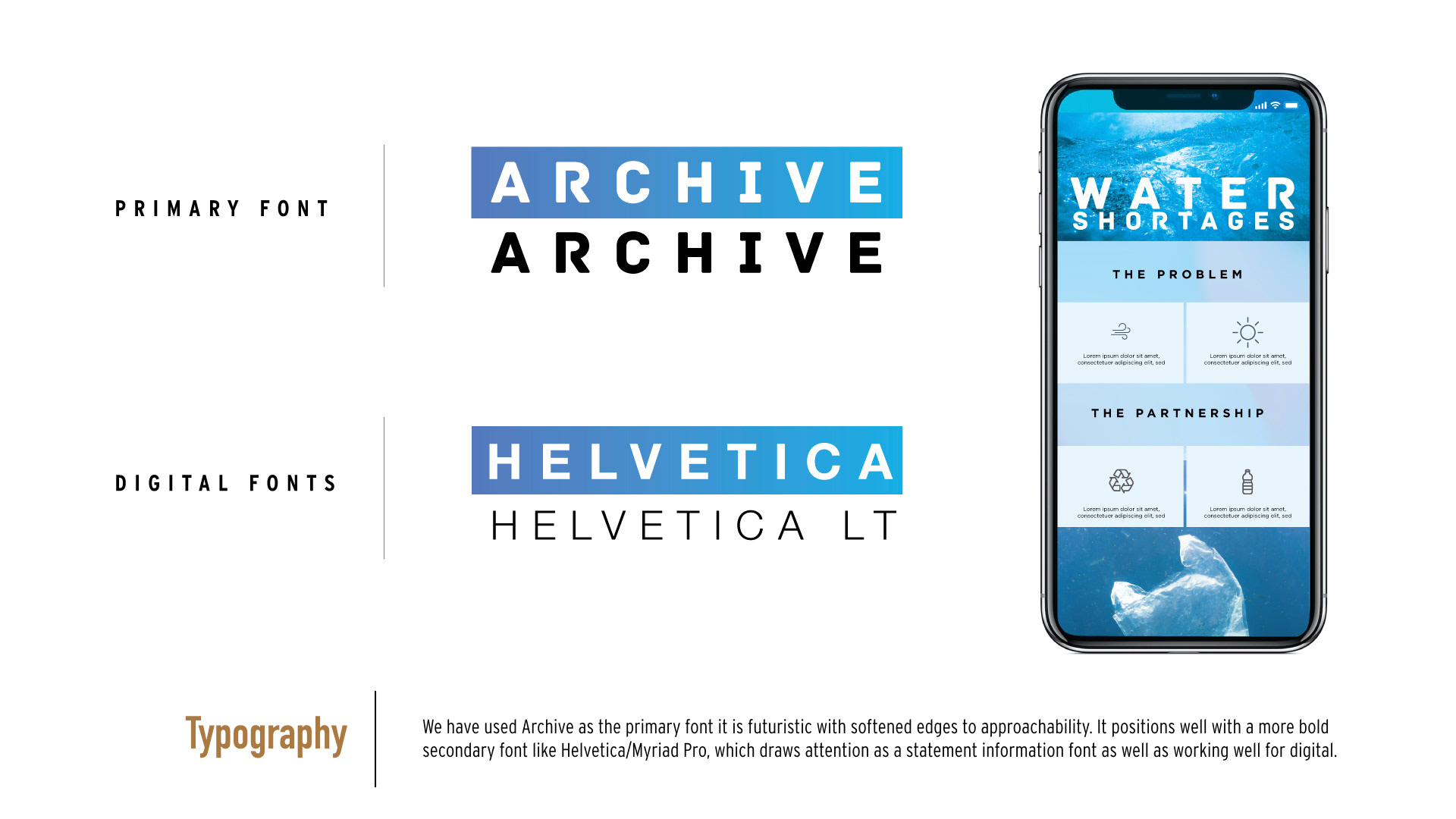 Example of potential PR and partnership.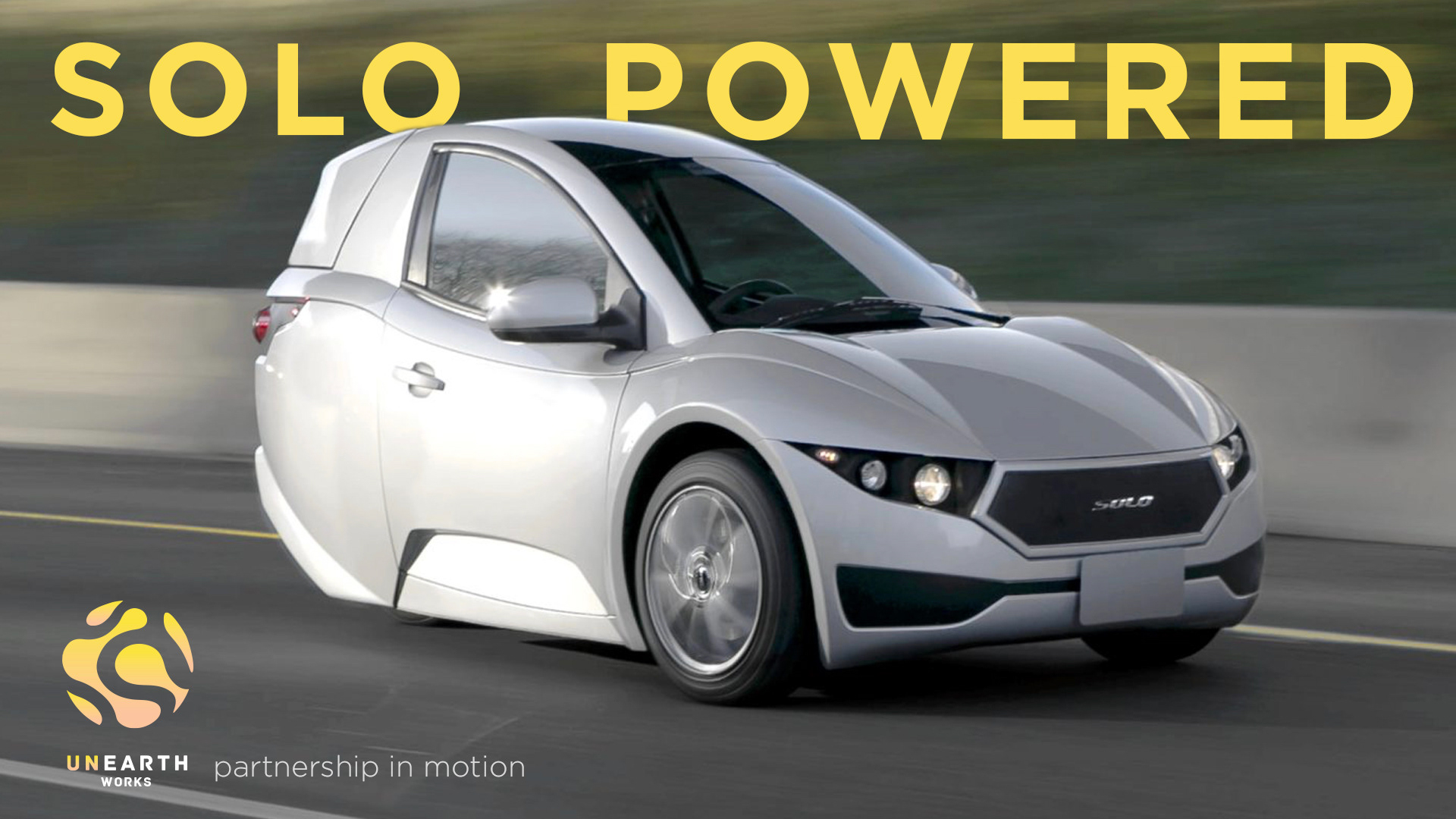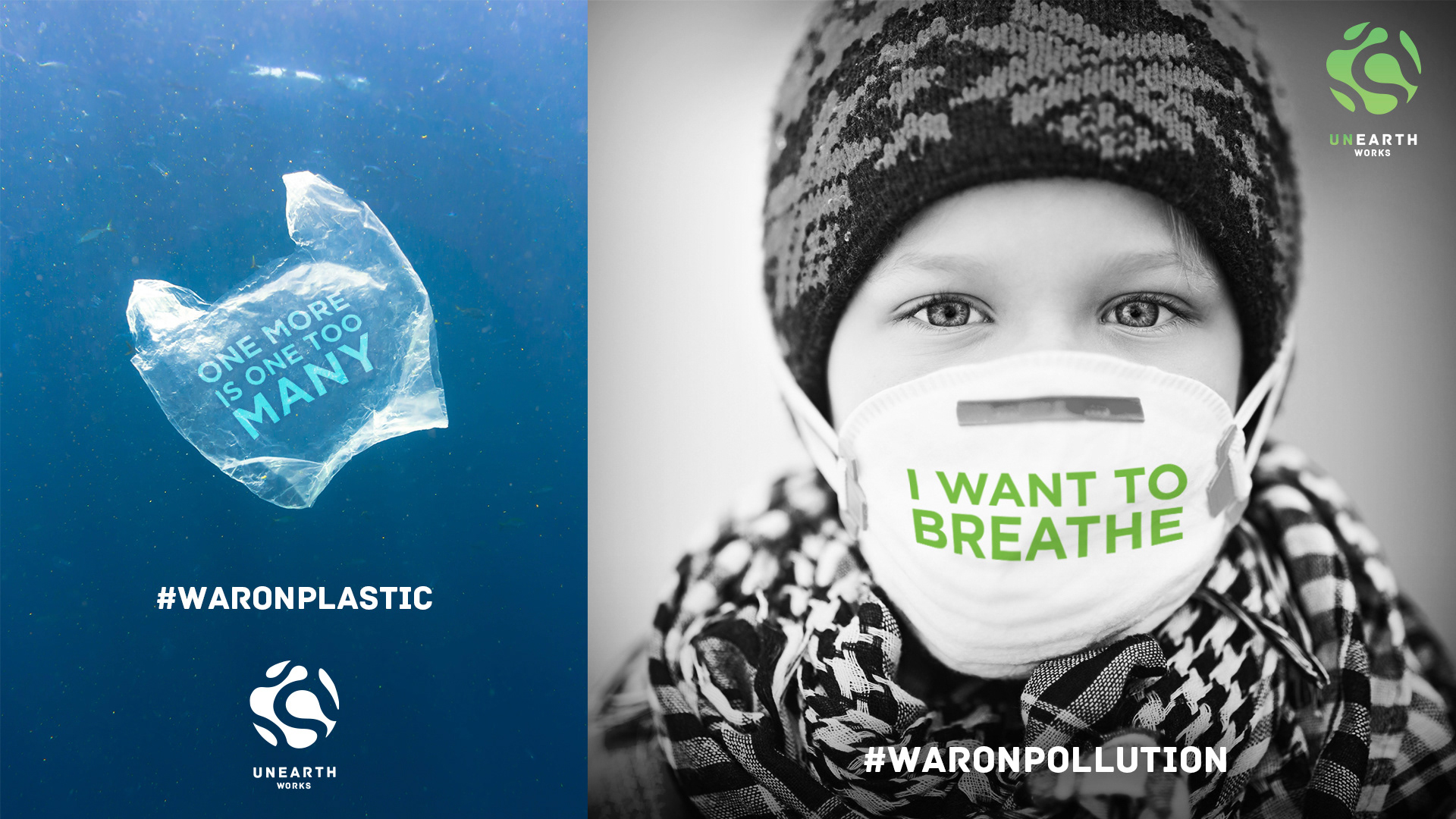 Examples of potential applications of logo in movement.