Welcome! This
is
a site a little about me.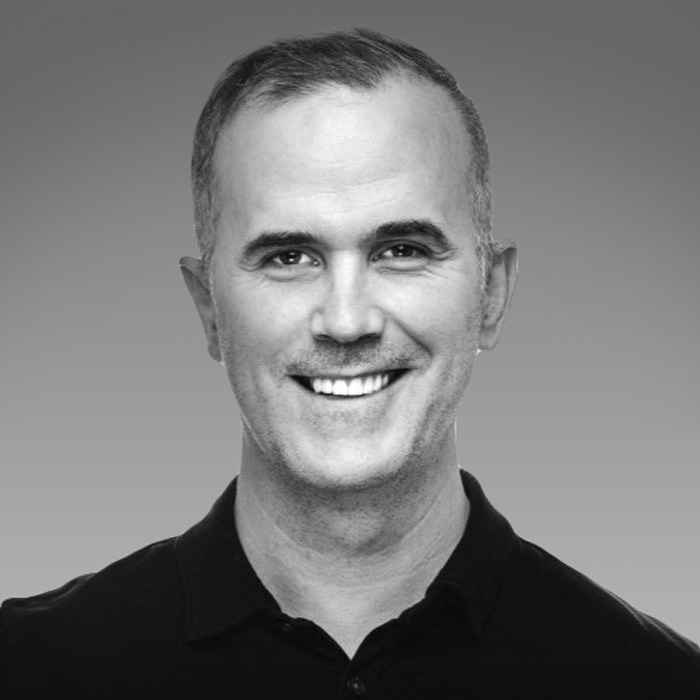 Ben Rawles - Senior Designer, BestBuy
A Design Leader with a wealth of 

experience in creating 

brand experiences and building multi-disciplinary creative teams. 
My Projects include: BAFTA Television winning title-design work for Heston Blumenthal. The Breakfast Club brand initiative for Nature's Path Organic Foods.
 BestBuy's Black Friday, Boxing Day, Holiday Gift Guide and Latest and Greatest Digital Experiences.