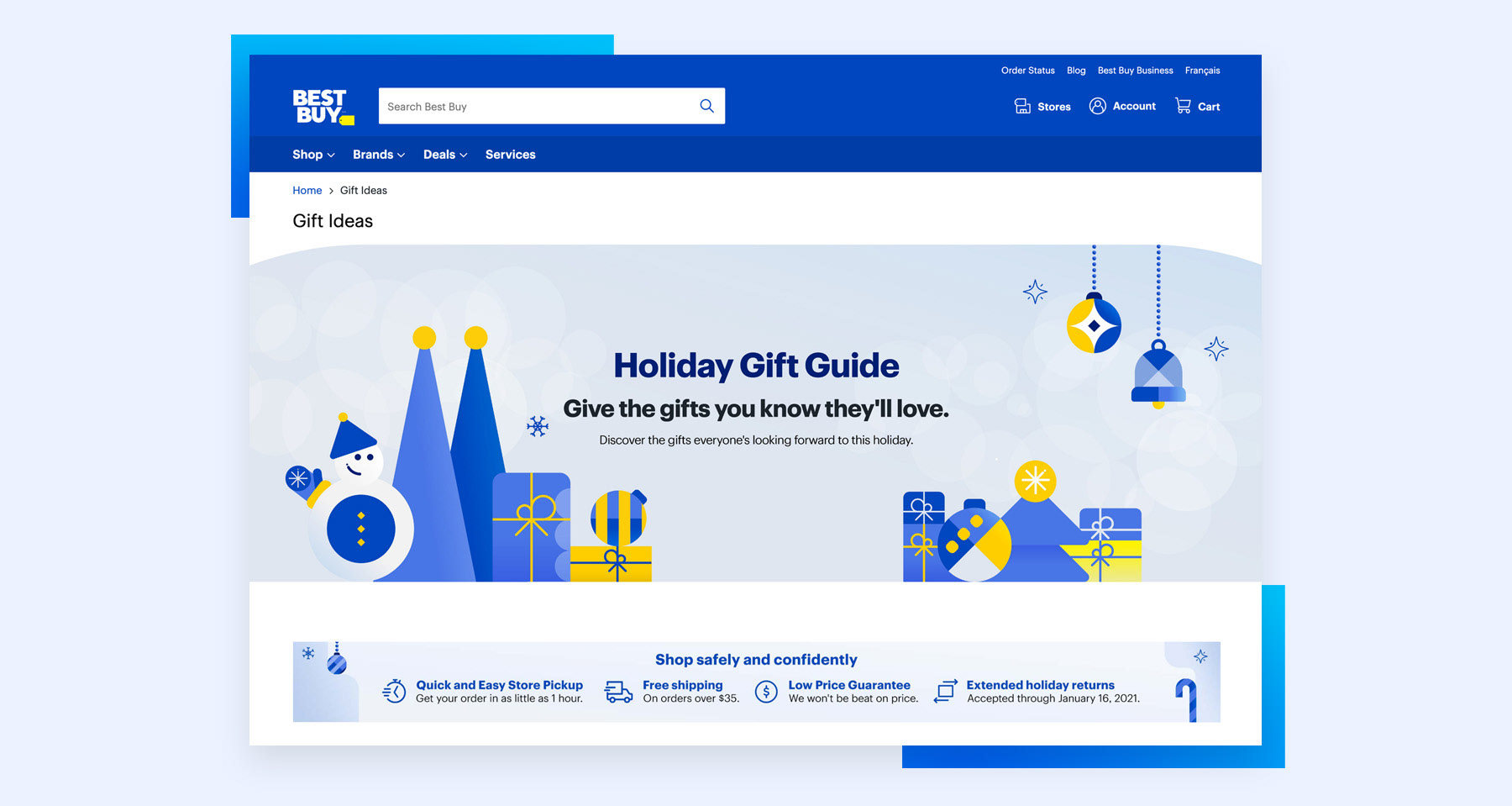 Key responsibilities involved leading a large team of digital designers, email, and animators  to build brand experience. As a department we built experiences for Global Sales and Brand Initiatives.
Seeing the business grow from to $2 billion in sales and the creation of the following experiences:
Pioneered Latest and Greatest Experience Platform for new and trending tech.
Launch and creation of the Top Deals Experiences
Marketplace Brand Refresh and roll out. Experience design team stand-up.
Facilitated Creative development meetings and jams
Helped to grow and integrate key cross department and partnerships  
Led collaborations and facilitated discussions on brand experience design
Recognised with MVP awards and monthly awards
Brand Experiences that were designed improved enagagement and brand love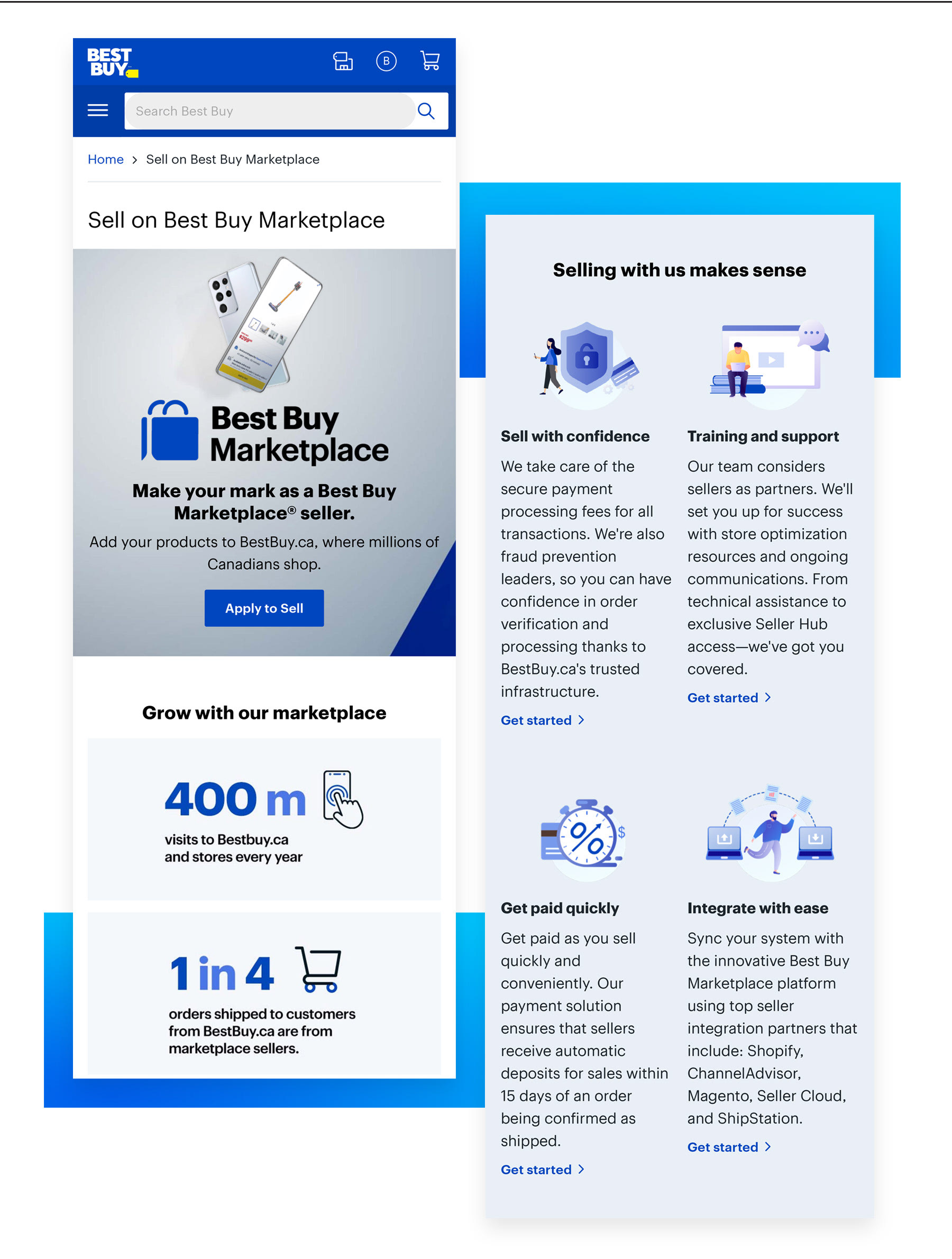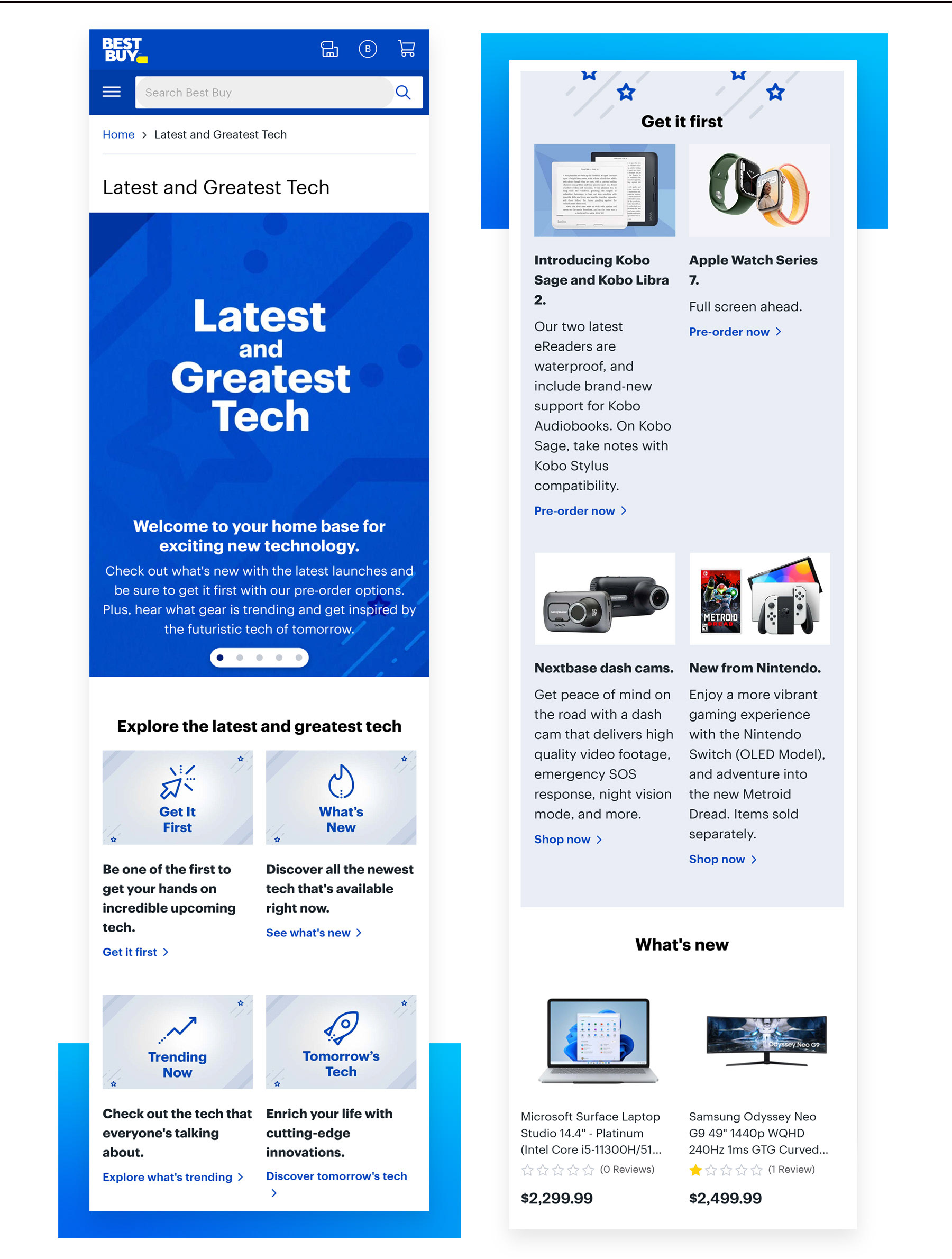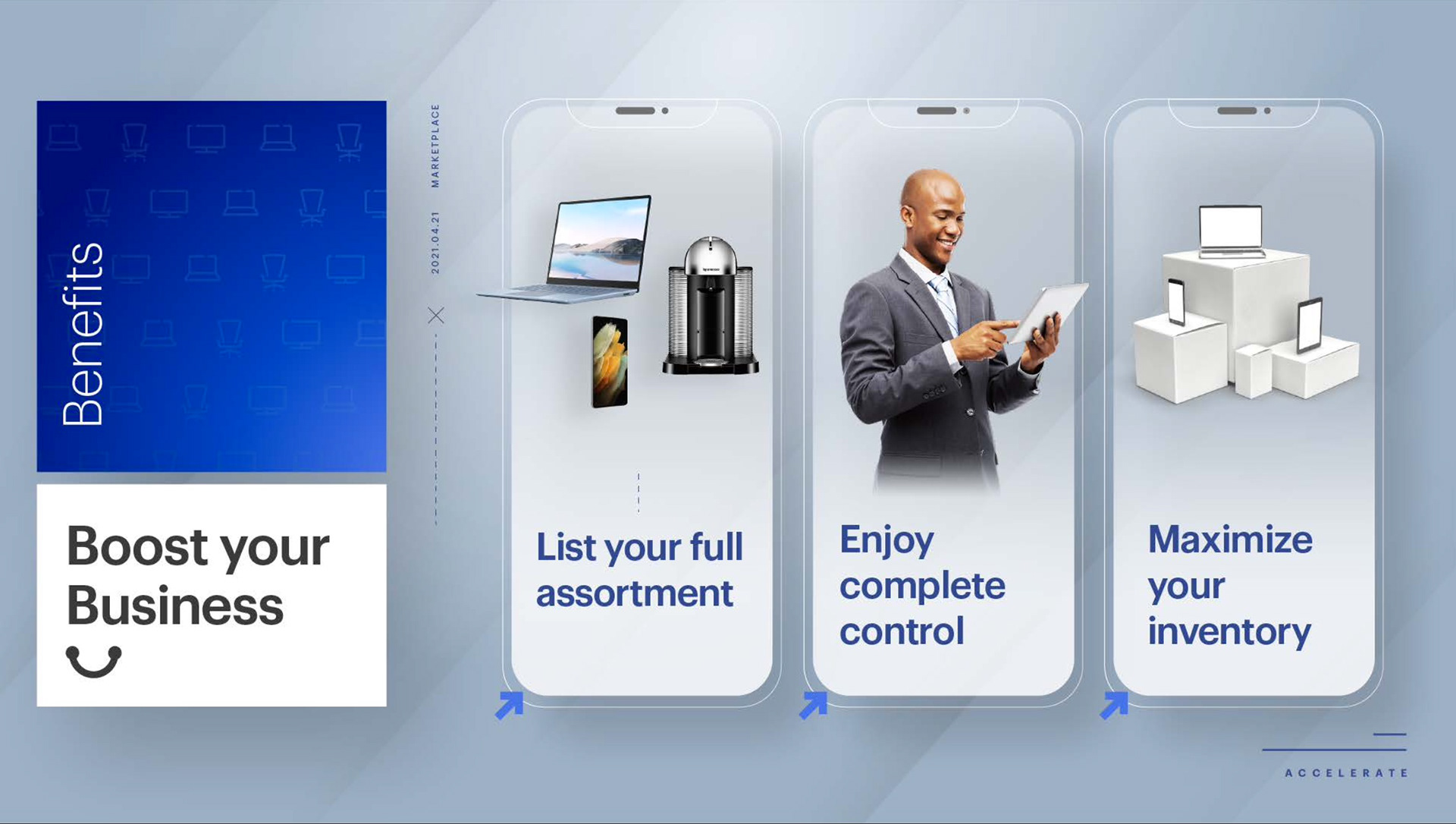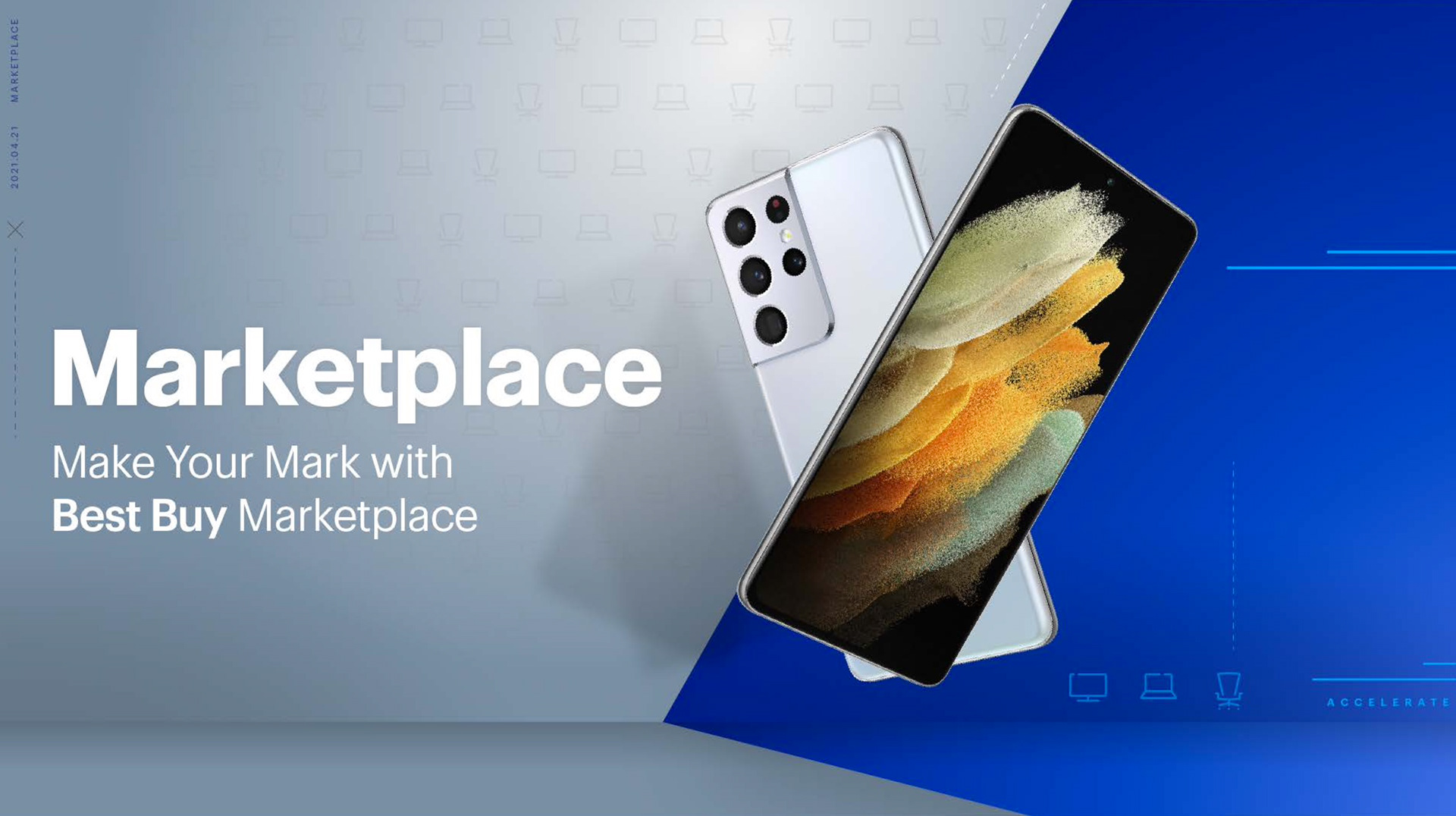 Best Buy's Experience Design: 
To build experiences that connect people to technology that can help improve their lives.
"Ben won't hesitate to lean in and help where ever he is needed, but he also has a mature leadership style that builds trust and respect with the people he works with, empowering those around him to be the best version of themselves." 
Cadie Myers
Product Manager, CSP-PO